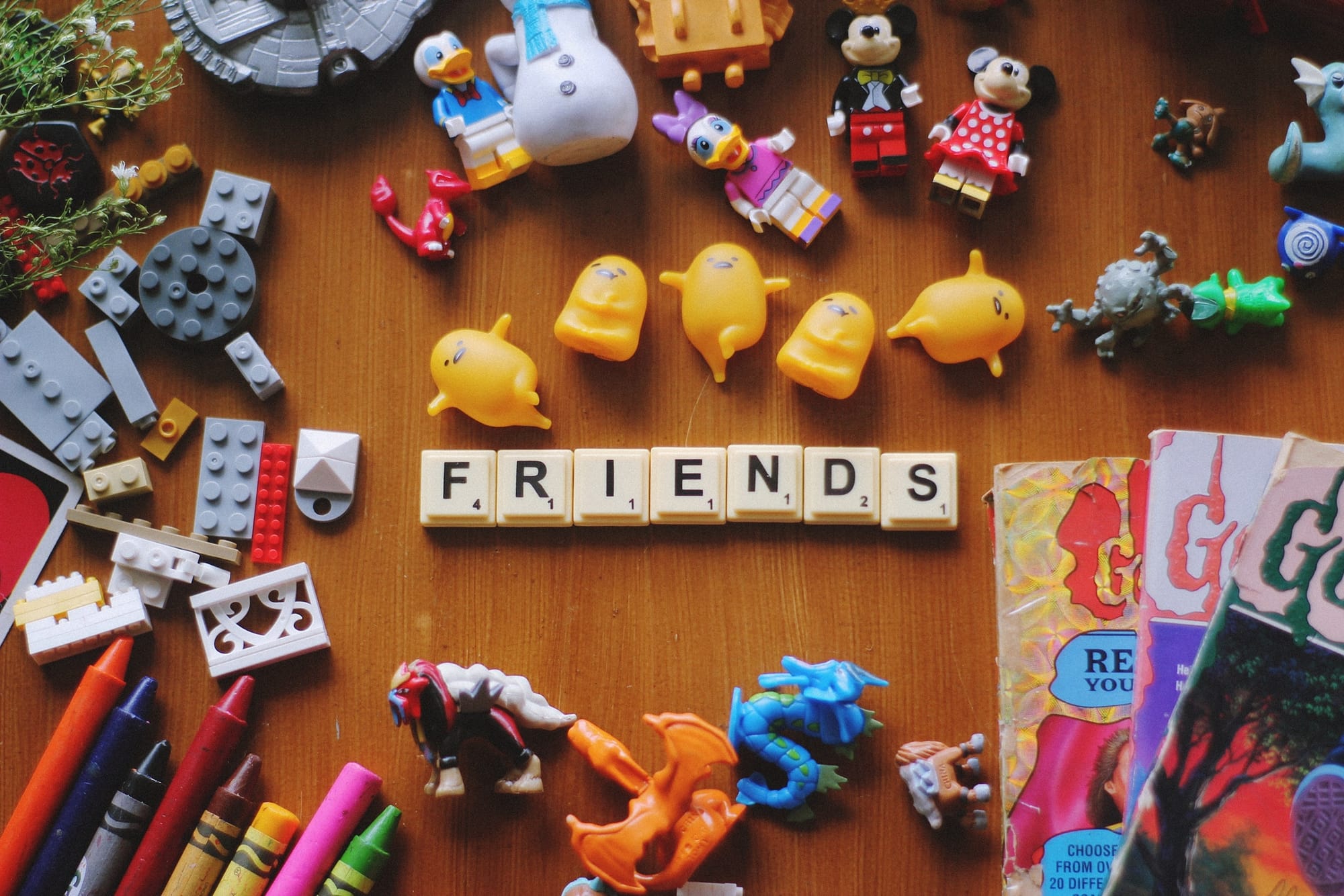 Small groups
At China Spring Elementary, we offer several small group counseling opportunities. Small group counseling consists of no more than six meetings per group, and group topics are based on teacher and parent input. These small groups are not therapy groups. The goal behind small groups is to teach students skills to help them be more successful in the classroom.
Possible topics include: Social Emotional Learning, Anger Management, Changing Families, Test Anxiety, and Anxiety.
Contact Rebecca Bilz at rbilz@chinaspringisd.net for more information on small group counseling opportunities.